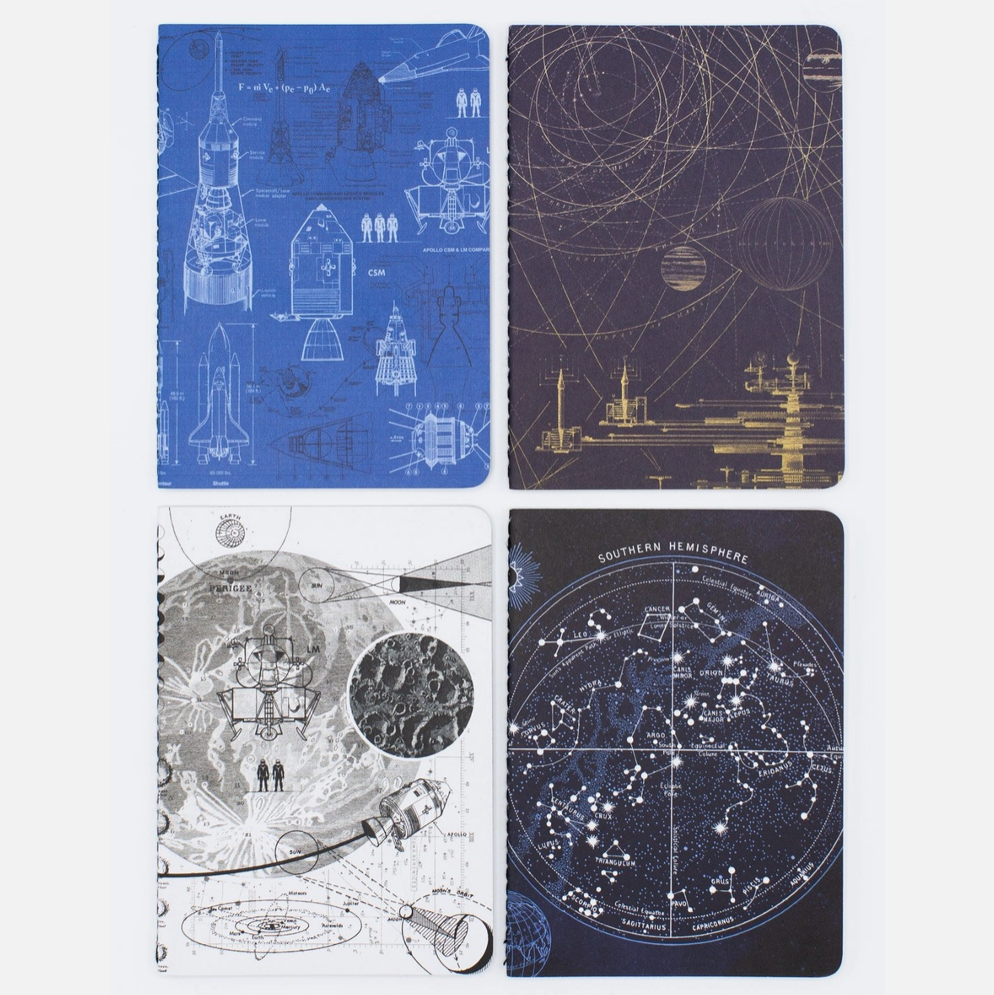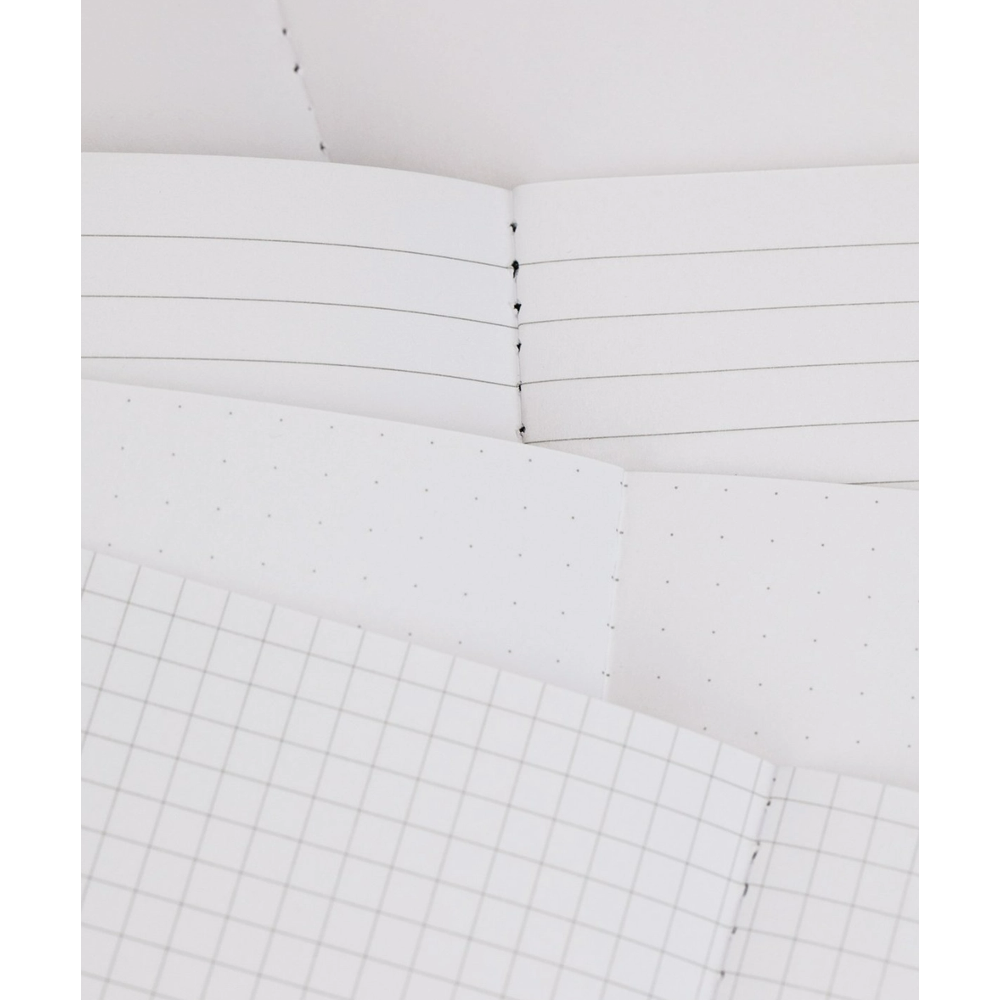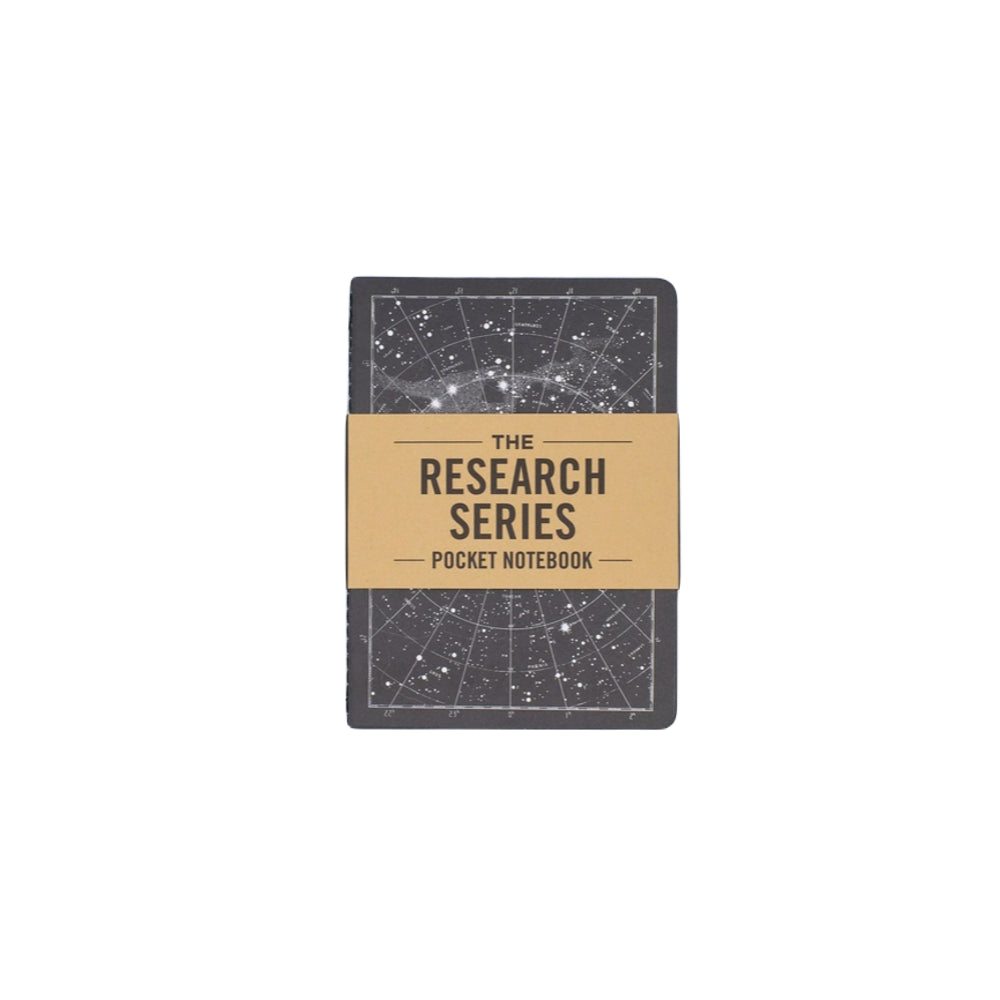 Space Science Pocket Notebook Set
Space Science Pocket Notebook Set
Be inspired by the depths of space with this Space Science Pocket Notebook Set! This beautifully decorated set of pocket notebooks will whisk you away on an adventure with a clean, classic design. Take this set on your next journey for a truly out-of-this-world experience, perfect for jotting down notes or daydreaming.
These pocket notebooks are perfect for sketching constellations, drawing rocket diagrams, or taking notes on the gravitational pull of a black hole. Give your theories room to expand within these notebooks as the universe expands.
Dimensions: 4" x 6"  (set of 4 notebooks)
Page count: 32 pages (16 sheets) per notebook
Paper type: college rule, 5mm graph, 5mm dot,
blank Paper weight: 81 gsm
Binding: Softcover
Paper composition: 100% recycled
Printing: soy-based ink Cover designs: 4 per pack
Shipping:
Free shipping (orders over $50) in the United States is shipped via First Class Mail 3-6 business days.*
Priority Mail is available for an extra charge. Delivery 2-6 business days*
Priority Express is also available for an extra charge. Delivery 1-3 business days.

Learn More

In-store Pickup:
We offer in-store & curbside pickup options for JSC Team members with onsite access to JSC.