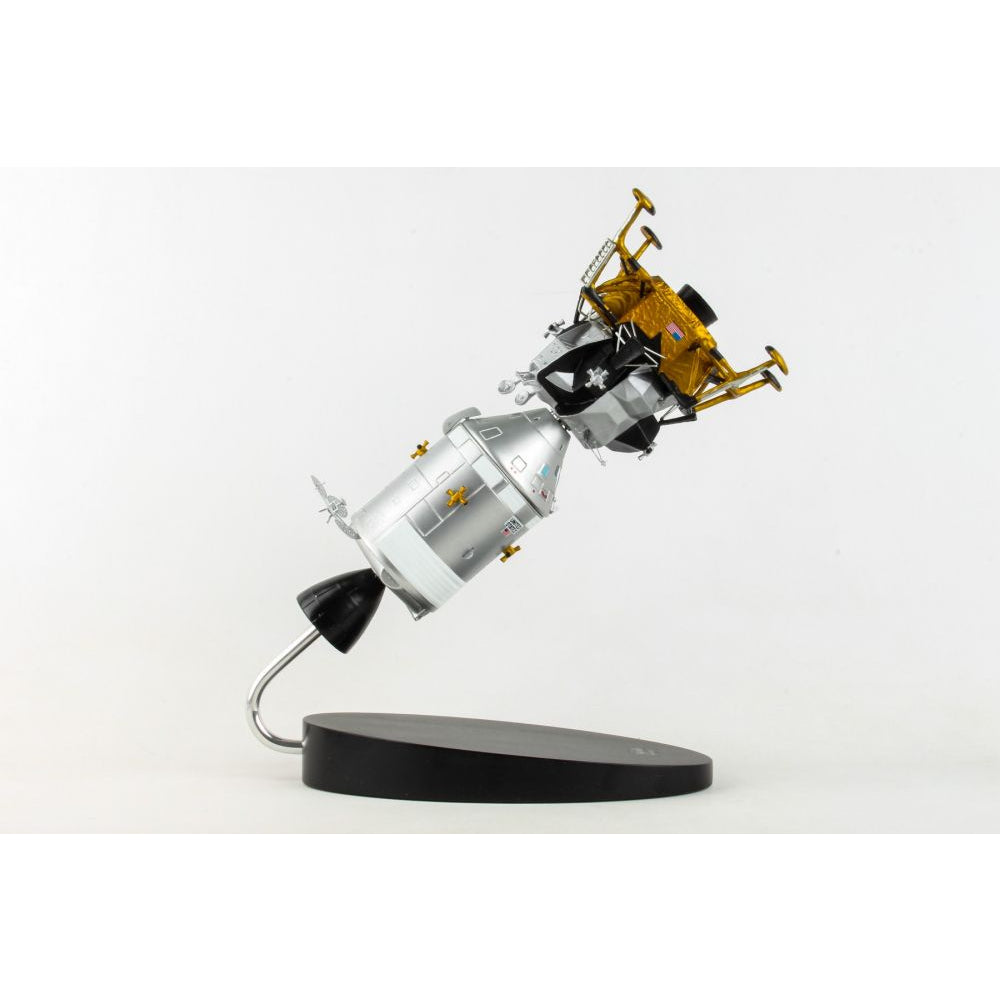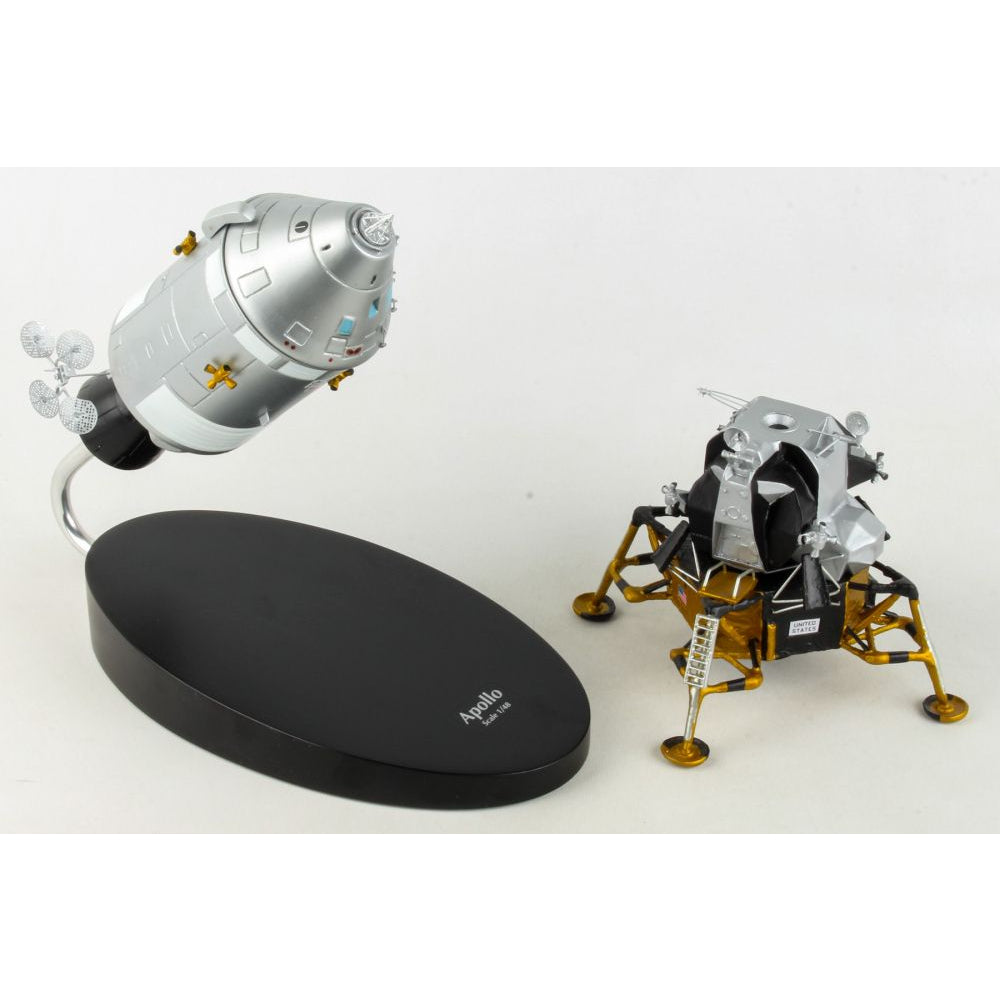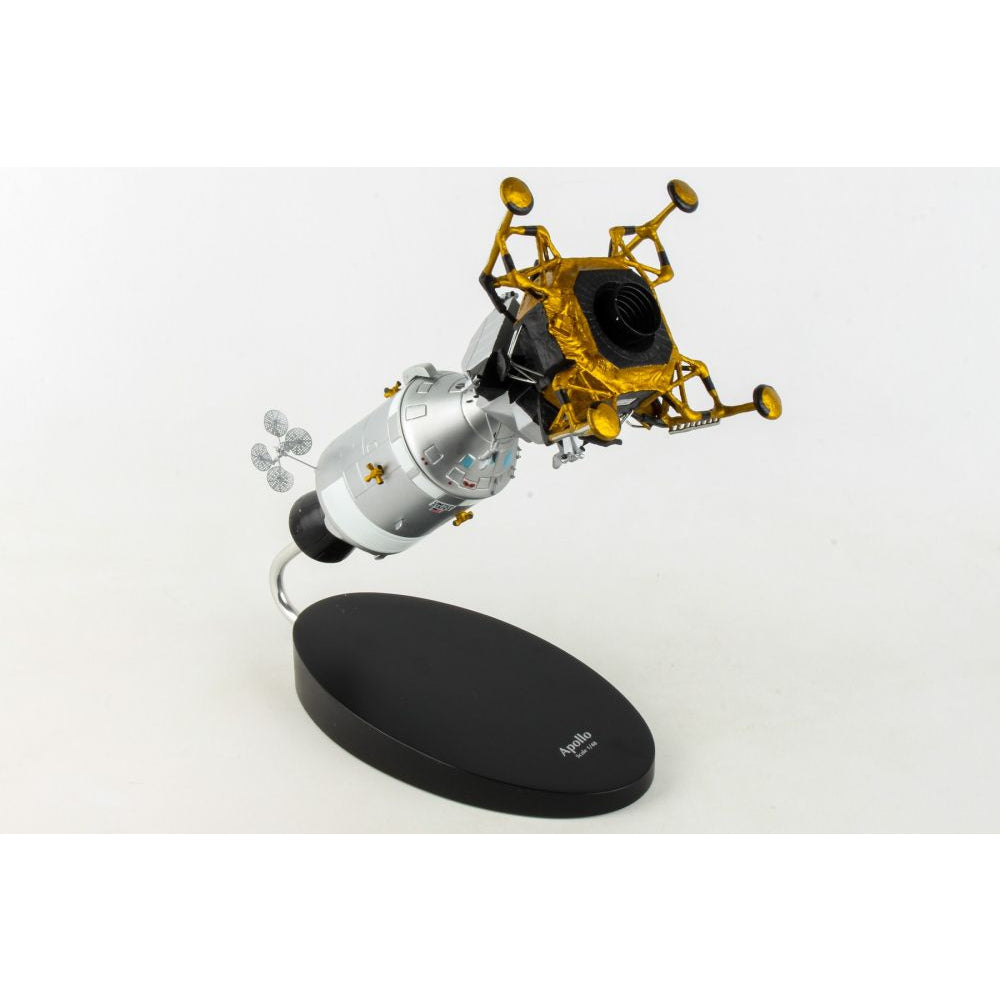 Apollo Command Module Model w LEM 1/48
Apollo Command Module Model w LEM 1/48 Scale
July 20th, 1969...American astronauts take the first steps on the moon. Recapture the glory and success of the U.S. Moon landing program with this 1/48 scale replica of the Apollo 11 Command/Service Module docked nose-to-nose with the Lunar Excursion Module. Painstakingly detailed and fully assembled, this model includes a stand for desktop or shelf display.

Length is 14" and wingspan is 5-3/4"
Shipping:
Free shipping (orders over $50) in the United States is shipped via First Class Mail 3-6 business days.*
Priority Mail is available for an extra charge. Delivery 2-6 business days*
Priority Express is also available for an extra charge. Delivery 1-3 business days.

Learn More

In-store Pickup:
We offer in-store & curbside pickup options for JSC Team members with onsite access to JSC.